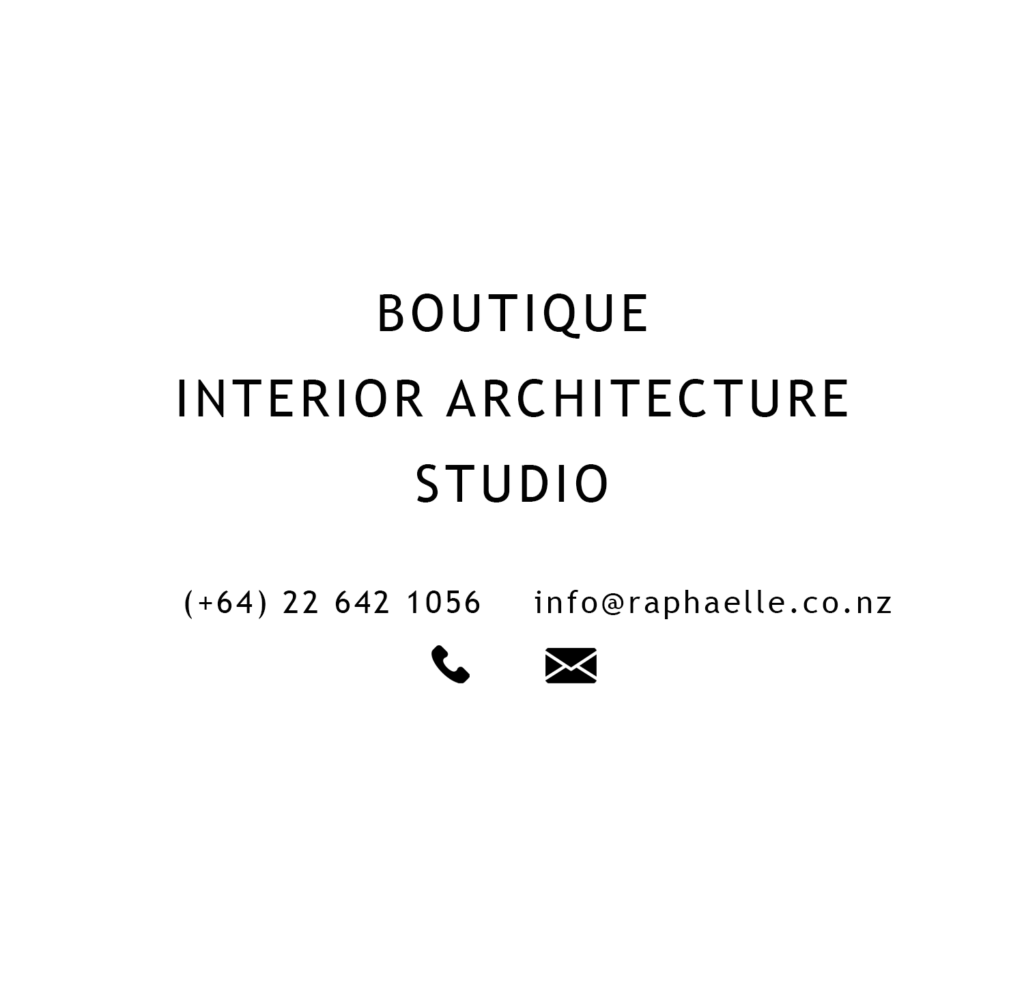 OUR PHILOSOPHY
Our approach to design is infused with the philosophy of Renaissance, its humanism and naturalism.
The great Masters of the time, Raphael (our favorite...), Leonardo, Michel-Angelo or Brunelleschi, to name but a few, contributed to such a cultural and intellectual effervescence that, still today, we can draw there our energy and inspiration. Their thirst for knowledge and their ability to observe the world with a keen eye not only led to an ambitious and unequaled fusion of art, architecture and science, but also contributed to unleash the vision of humanity on itself. They designed to brighten up the everyday, thrived on harmony and sensuality, wanted to celebrate life here and now.
From our modern time, we view it as an advocacy for curiosity and courage of getting off the beaten paths, against narrow minds, pre-conceived ideas - a story of humans who decided to believe in their infinite abilities.
Caught in that creative swirl, Raphaelle is about a desire to create beautiful, unique, comfortable and functional living spaces that will enable individuals to blossom and reach their full potential so they can bring their best contribution to the world.
"CREATIVITY IS INTELLIGENCE HAVING FUN"
Einstein
OUR SERVICES
Our studio covers all aspects of interior architecture, from the planning of a space to its decoration. There is no place too small or budget too limited, and we can assist with any project. An vision and some excitement is all we need to kick-off a design.
Our services include, but are not limited to:
Space design
Kitchen & bathroom design
Artwork & furniture selection
Bespoke furniture design
Lighting design
Upholstery & curtain design
Colour consulting
...
01
INITIAL TALK (FREE!)
Evaluation of design criteria, identification of the space.
02
CONCEPT DESIGN
Sketches and 3d rendering, inspiration and concept boards, cost estimate.
03
DETAILED DESIGN
Construction documentation including technical drawings and specifications, samples board, 3d rendering, detailed budget.
04
CONSTRUCTION SUPERVISION
Construction monitoring, Coordination of trades, site visit minutes.